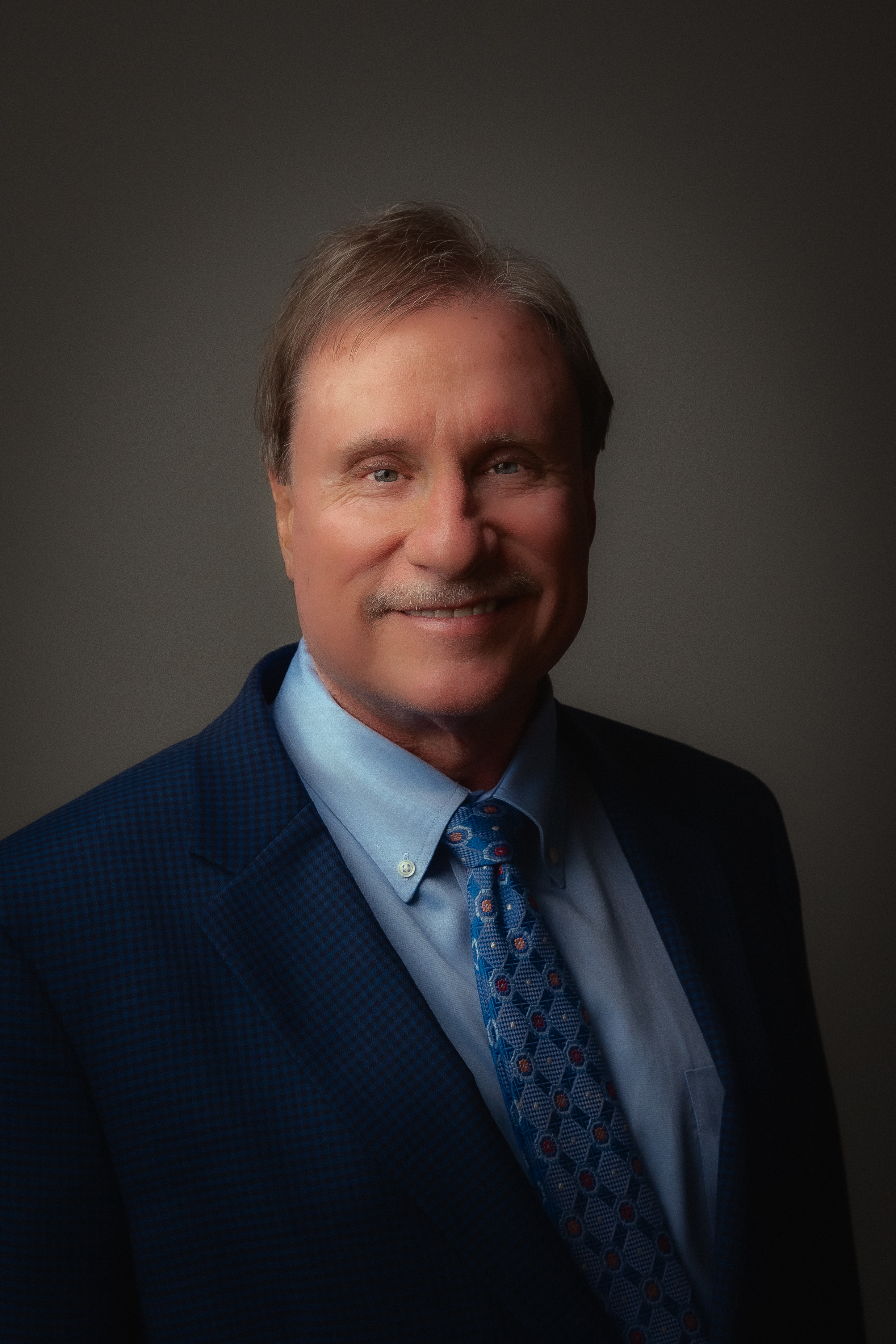 EnSafe's Chief Financial Officer Mike Wood, CPA has received the prestigious "CFO of the Year" Lifetime Achievement Award by the Memphis Business Journal (MBJ). Mike has been on MBJ's radar since he won CFO of the Year for medium-sized Memphis companies in 2011, and EnSafe's continued growth and success has prompted MBJ to recognize him once again for his hand in EnSafe's achievements. 
"A good CFO can see the big picture," MBJ wrote in announcing the names of the 2023 award winners. "They are problem-solvers with deep analytical skills."  
In Mike's 30+ years with EnSafe, he has overseen its tremendous growth and expansion.  
"Mike's strategic acumen, financial expertise, and unwavering dedication have been instrumental in propelling our firm's enduring success," said EnSafe President and CEO Don Bradford. "His exceptional reputation both within EnSafe and the broader industry, as well as his standing among our esteemed clients and external partners, serves as a testament to his meticulous approach and ability to consistently deliver outstanding results," Bradford continued. "This Lifetime Achievement Award stands as a well-deserved recognition of Mike's remarkable journey, outstanding leadership, and lasting contributions."  
The distinguished award was given to Mike on October 17 at Theatre Memphis at the 2023 CFO of the Year awards ceremony, presented by CBIZ MHM. The CFO of the Year program includes private and public companies as well as nonprofits and Mike was joined by a number of reputable CFOs.  
"I am very honored to receive the CFO of the Year Lifetime Achievement Award and would like to thank all of my co-workers at EnSafe for their hard work and dedication over the years. They make it fun to come to work each day," Mike said.  
Congratulations to Mike Wood and all of the winners of the 2023 CFO of the Year awards.