The exciting part of working at EnSafe is making your career what you want it to be. We are nimble and I love that about the job – that it's always changing. Every day's different.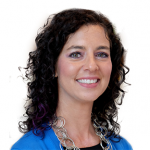 Amy Spann
The possibilities are endless when it comes to what this company can become because of our people. It goes back to the freedom that we exercise and encourage. It's the environment of collaboration and support that people really enjoy. Because we're employee-owned, our staff understand and recognize how free it is to practice the profession that they have chosen and because of that it positions us well for our future.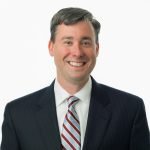 Don Bradford
From day one, EnSafe has encouraged me to pursue those skills and projects that I'm most passionate about. I've grown and strengthened my career path here more than anywhere.  It helps that I work with such great people, within a team who values my contributions.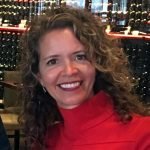 Jenny Pruitt
When the Corvette museum sinkhole collapse happened, they called us. A nationally publicized job that we got to be on the front lines of, take soil samples from the hole, and make sure that the air was okay to breathe for all the remediation workers that were actually working to fill that in. That was a highlight job for sure!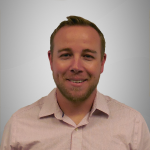 Adam Wanta
We pride ourselves on being a very project focused company… We don't have a step-wise hierarchy. I think that empowers our people, it empowers our project managers to run the job in the way that they know how to do, they know best, they're the ones interacting with the client, they're the ones interacting with the regulators.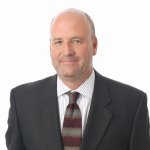 Jeff James
EnSafe is a great place to land and encourages you to "run your business."  EnSafe's commitment to mentorship provides a substantial base from which to effectively build upon your expertise.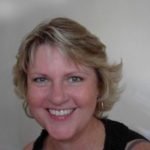 Susan Reschreiter
On beginning with EnSafe: "I had some really great supervisors, mentors, and staff who made it really easy. They were really open and said 'If you have any questions please come and ask us.' They knew how intimidating it can be when you walk into this campus. ... People were just great."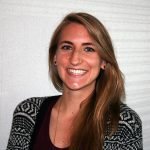 Griffin Heard